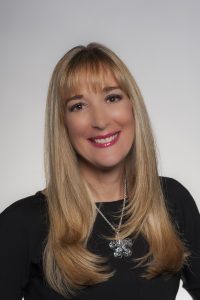 Debbie Hoffman is the Founder and CEO of Symmetry Blockchain Advisors, working with clients in their endeavors related to education, strategy, compliance and implementation of Blockchain solutions.  As a attorney with experience in financial services, law and technology innovation, Debbie brings a unique perspective to blockchain innovation. Debbie is an expert editor for Blockchain Dictionary (blockchaindefinitions.com) and co-author of "Blockchain Technology and Business Implementation" Book.  She is the founder of Blockchain Technology and Business Orlando Meetup Group and a sought after speaker at conferences and events.  Debbie has won numerous awards in her fields of expertise.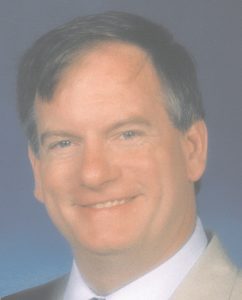 Lawrence Harte is a Tech Media and business technology expert. He is the senior editor for Blockchain Media Magazine, Host of Blockchain Media Podcast, Editor of Blockchain Dictionary (blockchaindefinitions.com), and co-author of "Blockchain Technology and Business Implementation" book. Lawrence is the co-founder of the Blockchain Technology and Business Meetup Group Orlando and expert consultant for communication companies including Google TV, Samsung, Nokia, and others. Mr. Harte has an executive MBA from Wake Forest University and a BSET from the University of the State of New York.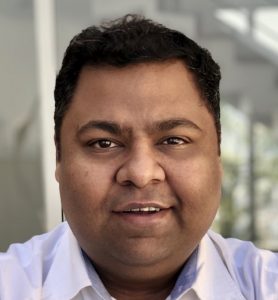 Akash Takyar a mobile and Blockchain app development, IoT technology, and AI expert. He has developed 100+ digital platforms for leading companies including Siemens, 3M, and others. Akash is the co-founder of LeewayHertz and is a consultant to several fortune 500 companies. He has a Masters Degree in Computer Science from IITM. Akash's app implementation experience allows him to rapidly develop and provide effective Distributed Ledger and App solutions. His ability to explain complex technologies in simple and practical ways has resulted in him becoming a popular speaker at colleges, universities, and conferences.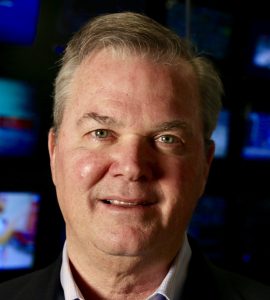 Chris Wagner is a technology expert who partners with investors, executives, and entrepreneurs to grow their professional brands, revenues, and customers.  After spending more than a decade in the video internet streaming industry, Chris has developed an uncanny ability to start-up new technology businesses and enhance existing enterprises through digitally enabled services.  He co-founded internet start-up NeuLion and helped grow the business to $100 million dollars, which sold to Endeavor for $250 million in cash.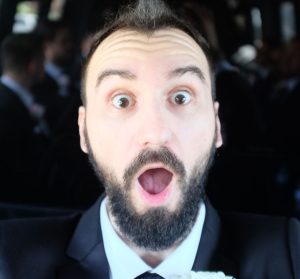 Drago Bratic is a blockchain technology and digital marketing expert. He is a day 0 Blockchainer and has been passionate about the technology ever since. After helping his clients with digital marketing by day; he operates Bit Basics by night and seeks to educate the masses as to the enormous potential of blockchain tech. Drago is the founder of the Triangle Blockchain & Business meetup group, one of the largest blockchain meetups in North America, and a popular speaker local events as well as universities and colleges across the United States & Canada.