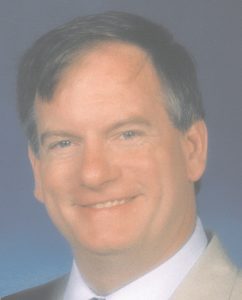 Blockchain media magazine helps Blockchain and Media Professionals to discover and implement decentralized broadcast, streaming, and VOD systems and services. Our content is provided by active expert editors and contributors who have implementation experience in their topic areas. We are dedicated to providing valuable, unbiased, and practical information in many formats to help business leaders, technical experts, managers, and others to save time, implement solutions, and to make better systems and services.
Key Features:
News – important key changes in the industry
Market Updates – statistics, trends, & benchmarks
Articles – education and solution focused articles
Buyers Guides – lists of companies, services, & Blockchains.
Events List – upcoming Blockchain & media trade shows & conferences
Podcast – implementers share successful experiences & tips
Resources – dictionary, white papers, tutorials, templates, & more…
Blockchain + Media = New Services + Cost Reductions + More Revenues